Market Research Online Communities (MROC)
Market Research Online Communities is a research approach that goes by many names. It's known as Internet Communities, Insight Communities, Research Communities or simply as MROCs.
A well-managed Online Community integrates merits of qualitative and quantitative research methods. It also enables a two-way communication between a brand and consumers / clients.
A MROC could be broken down to 3 basic components:
Platform – a dedicated space in the Internet, where the Community is placed. It's look and feel is similar to a forum or a social network.
Respondents – consumers, clients, competitors' clients or any kind of target group. Study participants, recruited and chosen by specified criteria. Using created accounts, they participate by posting on the platform.
Community Manager and moderators – the research process is overseen by Community Manager and Community moderators. They conduct activities, ask questions, encourage participation and make sure that the research objectives are being addressed.​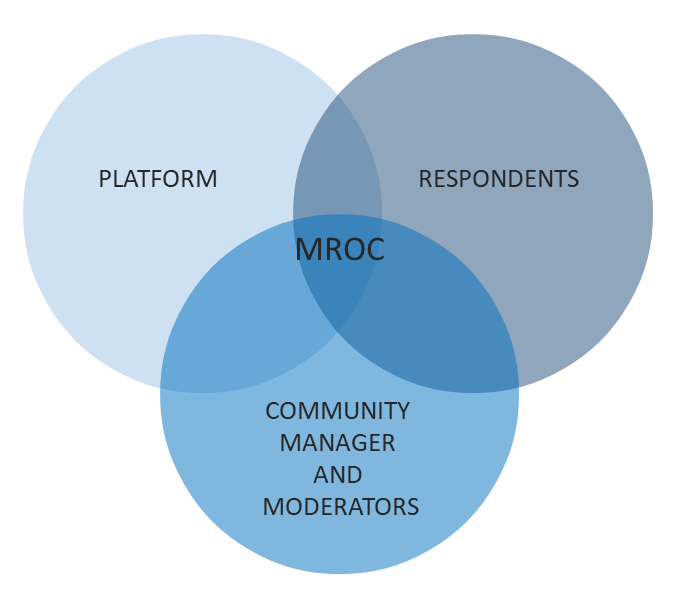 Research potential of a MROC is not limited to asking questions. Participants are encouraged to interact with each other, allowing the answers and observations to be discovered in a neutral environment. The results are therefore more insightful and detailed. The added benefit of being able to simply "listen" to opinions and reactions of those relative to your business is invaluable.
Respondents can share their opinion not only by writing posts, but also by adding audiovideo materials, sharing links, sending pictures, graphics…
Online Communities, because of their flexibility when it comes to size, duration and integration, are a great support at identifying and solving business and marketing problems.
Would you like to find out how our Clients benefitted from using Market Research Online Communities?
Would you like to learn tips on how to conduct similar studies?
Find out in our case studies:
Discover our research solutions:
Get in touch wit us!
---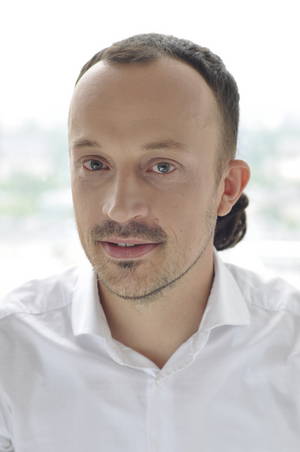 Piotr Idzik
Managing Director
Tel: +48 664 050 993
E-mail: piotr.idzik@masmi.com
Get in touch with us!
---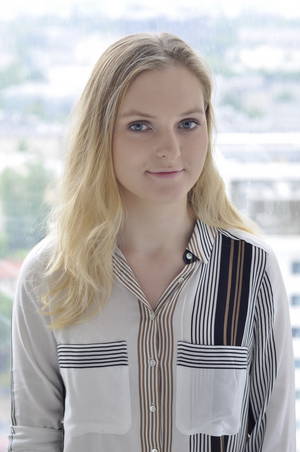 Aleksandra Gromniak
Community Manager
Tel: +48 533 680 254
E-mail: aleksandra.gromniak@masmi.com