MASMI's philosophy is based on partnership with our clients, knowledge and expertise that ensure great value for your research investment. We customise our approach to meet your needs and deliver actionable insights and decision support.
We are a competent and efficient team of researchers and experienced consultants, offering an extensive knowledge of market research. In addition to our international expertise we provide an invaluable local perspective.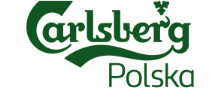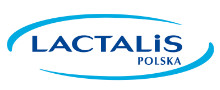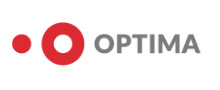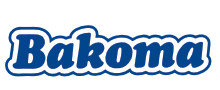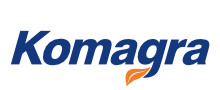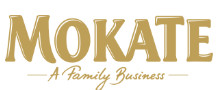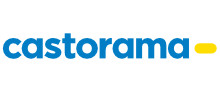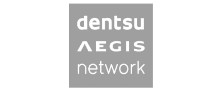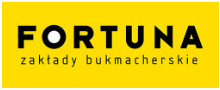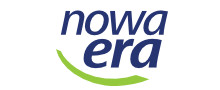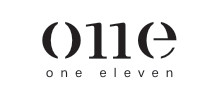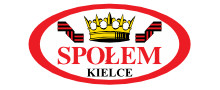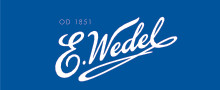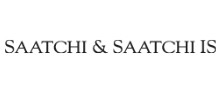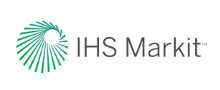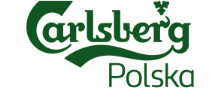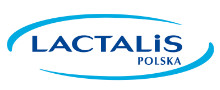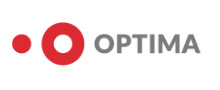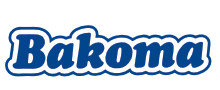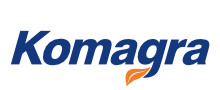 CONTACT US
If you have any questions – feel free to contact us!