Does your company need to know the consumers and their everyday lives?
Would you like to discover and understand motivations, decision-making factors and choices of consumers?
Does your company need to verify in the eyes of consumers the attractiveness, understanding, uniqueness, innovation, insights fitting, needs, benefits, communication materials, products, packagings, promotions and many other effects of joint efforts of your company employees?
Would you like to spread knowledge from marketing and consumer or social research within your company?
Are you interested in learning methods, techniques and research tools that would enable you (your company employees) to immerse in consumers' world?
ImmersionView (IV) is a multistage methodology that helps to fulfil the needs above. The method consists of tool preparation, participant coaching for the interviewing process, respondent recruitment, setting up meetings with respondents and supporting in the process of summarizing the results of meetings with consumers.
ImmersionView is:
Guiding the participants of the process (your company employees), preparing the research tools (recruitment questionnaire, instruction for activities, "dos and don'ts", discussion guide), defining the process' objectives and respondents' profile (recruitment criteria).
Recruitment and setting up meetings of respondents and your company employees .
Facilitation of process' results usage.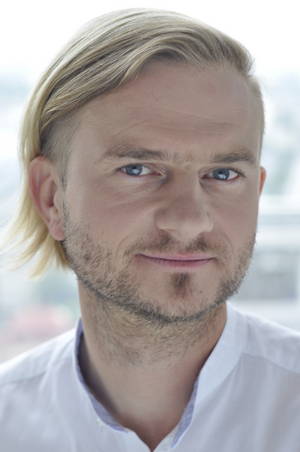 Find out more!
---
Krzysztof Kamil Jurków
Director of Qualitative Department
Mobile: +48 661 014 846
E-mail: krzysztofkamil.jurkow@masmi.com