Are you planning on launching your product or service to a new market and would like to discover and understand the competitive environment?
Or maybe you are considering entering a new market but need information whether your business idea has a potential?
Are you preparing a business plan and are overwhelmed with the available data, reports, information?
Do you need a preliminary market analysis and / or recommendation for your business?
Are you looking for a competitive advantage?
Do you have a limited budget for market research?
Desk Research is a methodology that consists of gathering, verifying, processing and analysing every and any type of existing data. Desk Research study results in information, insights, conclusions and recommendations relevant for your business objective.
Desk Research can be a stand-alone study or the initial stage of a primary market research (quantitative or qualitative).
When conducting Desk Research, data may be drawn from reports of previous studies, press articles, industry websites, databases and forums, analytical reports, statistical publications, industry magazines…

During Data collection stage available sources are being searched and gathered information – structuralised.
Data analysis consists of cross-referencing collected data and processing and collating information so the final data is the highest quality. At this stage it's possible to adapt and use various analysis method, such as SWOT technique or Porter's Five Forces Framework.
Gathered information and insights are communicated in an understandable and accessible way.
Thorough data analysis allows for apt conclusions and recommendations that are relevant to your business objective.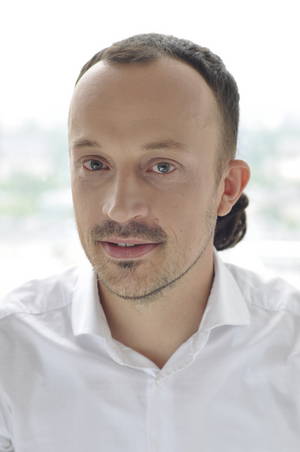 Get in touch with us!
---
Piotr Idzik
Managing Director
Mobile: +48 664 050 993
E-mail: piotr.idzik@masmi.com