Would you like to spot trends as they come and go?
See how customers are using products, services…?
Learn respondents' opinions before making the purchase, during and afterwards? Find out if they regret their choice or would make the same decision next time?
Get to know detailed Customer Experience of your target group?
Discover their problems, needs, language they are using… and simply get to know better your customers?
Long-term Community is an approach that enables an ongoing research focusing on topics important to respondents. It creates a sense of bonding between Community members, who share more in-depth and reflective insight compared to shorter-term qualitative research techniques. Marketers are able to see the world from the target group's point of view.
An important factor constituting a Long-term Community is a discussion on topic that is important to all participants.
Respondents are encouraged to contribute their own content on community topics, whether in the form of discussions, blog entries, video journals or other multimedia.
The platform is well-suited for gathering quick ad-hoc insights at relatively short notice. Straw polls and discussion topics can be swiftly asked of the community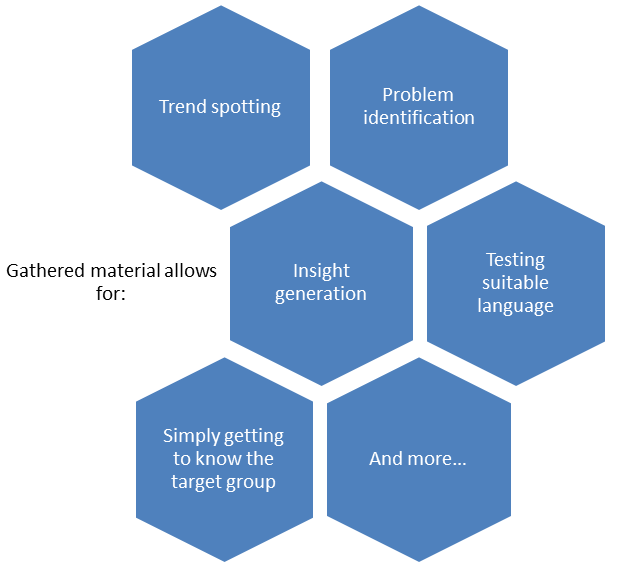 Long-term Community is an approach especially useful in such areas as: exploring attitudes and behaviours, insight generation, testing social media strategy and tactics, trend spotting, directional insight when timing is critical, campaign development, logo or packaging design, problem identification etc.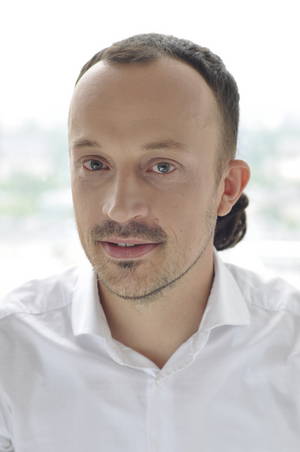 Get in touch with us!
---
Piotr Idzik
Managing Director
Mobile: +48 664 050 993
E-mail: piotr.idzik@masmi.com