Would you like to know how we monitored trends using Market Research Online Communities (MROC)?
From our case study you will find out:
Why and how we created Trendsetters Community?
How we monitored trends and their paths of circulation using an Online Community?
How our Client benefited from the study?
And DIY guide how to conduct a similar study.
Find out more!
---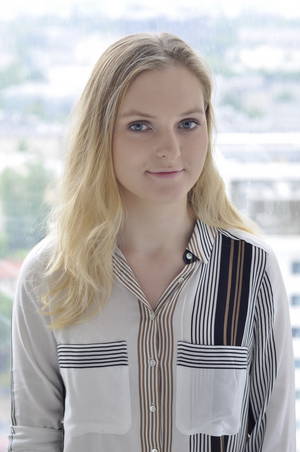 Aleksandra Gromniak
Community Manager
Tel: +48 533 680 254
E-mail: aleksandra.gromniak@masmi.com