Qualitative Research Panels
Would you like to have a regular access to a group of people who will answer your questions?
Do you consider having an online community, but first would like to test its potential?
Would you like to conduct a community study, but you are unsure what questions you'd like to ask?
Or maybe you'd like to discuss many seemingly unrelated topics with a diverse group of respondents?
Would you like to optimize your research expenses?
Would you like to receive feedback from respondents not just as text, but also as pictures, audio recordings, video…?
Panel for online qualitative research is an approach that consists of a closet network.
Participants can express themselves in writing and by posting visual materials. Depending on needs, level of privacy can be selected as to whether peers should or should not see the answers of others.
Qualitative panel can be used in various ways at exploration, insight generation and material testing stages. It could be applied as an extensive exploratory pre-task before traditional qualitative study or quantitative off-line study (f2f), but also as a stand-alone methodology. It helps discovering the language and terminology used by chosen target group.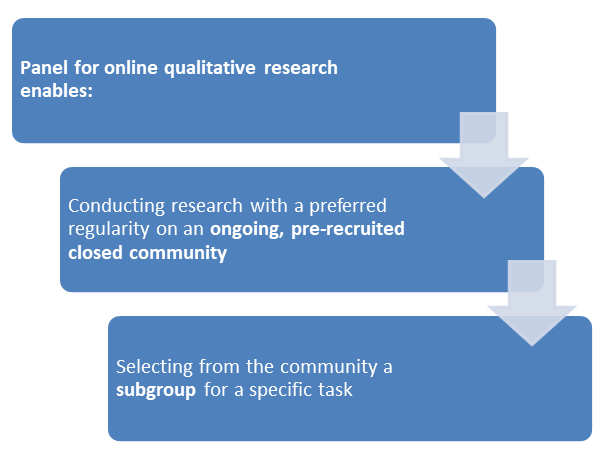 Panel for online qualitative research allows marketers to:
quickly address inquiries
verify and test ideas, solutions and prototypes
identify and understand appearing behaviours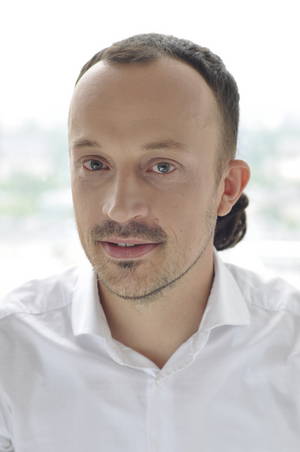 Get in touch with us!
---
Piotr Idzik
Managing Director
Mobile: +48 664 050 993
E-mail: piotr.idzik@masmi.com