Would you like to know answers to questions "how much?" and "to what extent?"
Verify information from qualitative research?
Discover opinions, expectations and consumer behaviours?
Measure product / brand / campaign awareness?
Determine consumer shopping preferences?
Assess customer satisfaction from products / services?
Monitor chosen marketing indicators?
Compare results in different groups, i.e. among clients and potential clients?
And more…
Quantitative research allows for answering straightforward, concrete questions by using standardized response propositions. Quantitative studies are conducted on large samples and make it possible to estimate results in specific population.
We conduct quantitative studies nationally and internationally with a network of trained and experienced interviewers.
In order to answer quantitative questions, we apply following methodologies and research techniques:


We conduct
ad-hoc studies
(one-time-only study on a chosen target group) and
tracking studies
(ongoing measurement of various characteristics by the same set of questions – which allows to discover changes among consumers).
Data collected by quantitative research is analysed with advanced statistical methods, techniques and tools – so we can provide not only a description of the examined group, but also actionable insights and recommendations.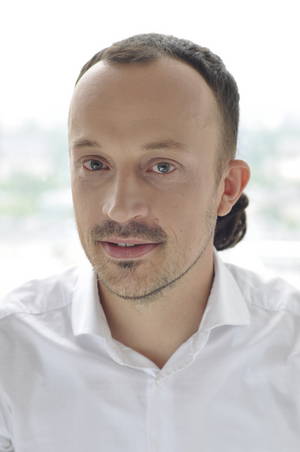 Get in touch with us!
---
Piotr Idzik
Managing Director
Mobile: +48 664 050 993
E-mail: piotr.idzik@masmi.com