Would you like to expand or deepen your knowledge or generate new ideas?
Discover current trends in behaviours, habits and opinions?
Find inspiration to develop new products, services and brands or to improve them?
Create correct "parameters" for quantitative studies?
Or maybe would like to better understand, interpret data from quantitative studies?
Qualitative research helps to understand motivations, feelings and values that at the first glance seem to be hidden and implicit and yet influence opinions and behaviours toward products, services and brands.
Qualitative studies allow to capture customers' perspective and used language. Marketers apply the results to describe their brands, products and services in a well-fitted way or to accurately address the recipient.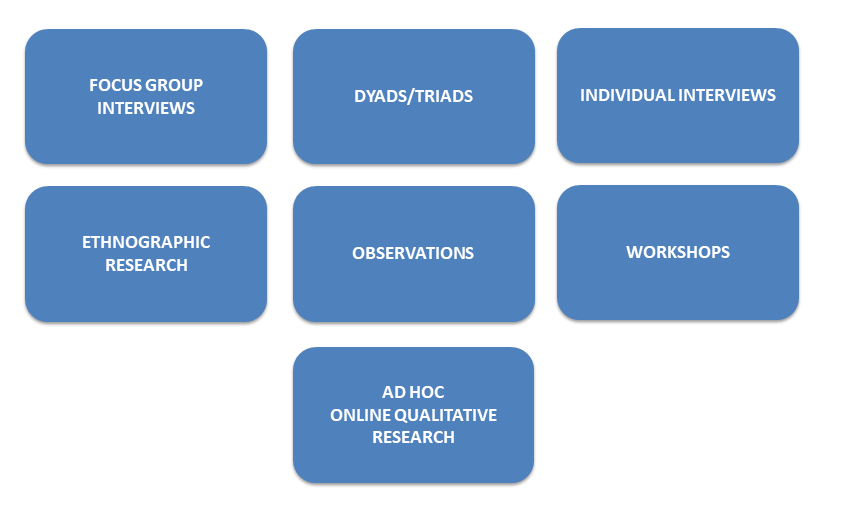 In order to answer your "what, how and why", we apply following data collection methods:
Group Interviews, Mini Group Interviews, Extended Group Interviews,
Dyads, Triads,
Individual Interviews: offline (in-studio, in-home, in-shop and in-context), online and via telephone,
Ethnographic research,
Observations (explicit and implicit),
Workshops,
Short-term online studies (i.e. Bulletin Boards, diaries etc.)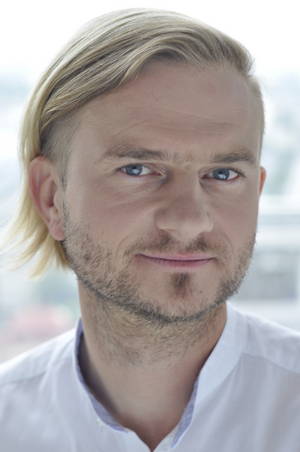 Get in touch with us!
---
Krzysztof Kamil Jurków
Director of Qualitative Department
Mobile: +48 661 014 846
E-mail: krzysztofkamil.jurkow@masmi.com