Would you like to know how we tested service functioning using Market Research Online Communities (MROC)?
From our case study you will find out:
Why and how we created Testers Community?
How we studied service functioning using an Online Community?
How our Client benefited from the study?
And DIY guide how to conduct a similar study.
Find out more!
---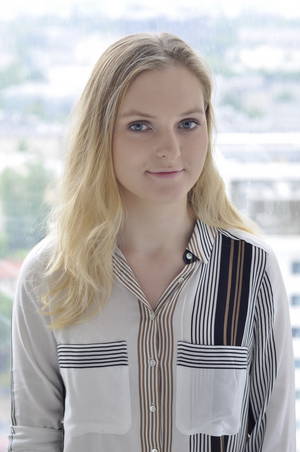 Aleksandra Gromniak
Community Manager
Tel: +48 533 680 254
E-mail: aleksandra.gromniak@masmi.com