Panel do badań jakościowych online
Czy chciałbyś mieć regularny dostęp do osób, które możesz zapytać o dowolne kwestie w dowolny sposób?
Czy rozważasz założenie społeczności badawczej, ale chciałbyś najpierw dokładnie przetestować możliwości tego narzędzia?
Czy chciałbyś przeprowadzić badanie społecznościowe, ale nie jesteś jeszcze pewien, jakie pytania chciałbyś zadać?
A może chciałbyś poruszyć wiele, pozornie niezwiązanych ze sobą tematów ze zróżnicowaną grupą respondentów?
Czy chcesz zoptymalizować swoje wydatki na badania, nie tylko społecznościowe?
Czy chciałbyś otrzymywać informacje od respondentów nie tylko w formie tekstu, ale też w formie zdjęć, nagrań audio, video…?
Panel do badań jakościowych online to narzędzie pozwalające zbudować zamkniętą społeczność.
Uczestnicy mogą zamieszczać materiały wizualne i wypowiadać się w formie pisemnej. W zależności od potrzeb mogą widzieć wzajemnie swoje posty, dyskutować ze sobą, lub też pozostawać w kontakcie wyłącznie z moderatorem.
Narzędzie to może zostać wykorzystane na różne sposoby zarówno na etapie eksploracji, zbierania insightów, jak i testowania rozmaitych materiałów. Sprawdza się jako rozbudowany eksploracyjny pre-task przed tradycyjnym badaniem jakościowym lub badaniem ilościowym off line (f2f), a także jako samodzielna metodologia. Pozwala poznać język jakim posługuje się grupa docelowa.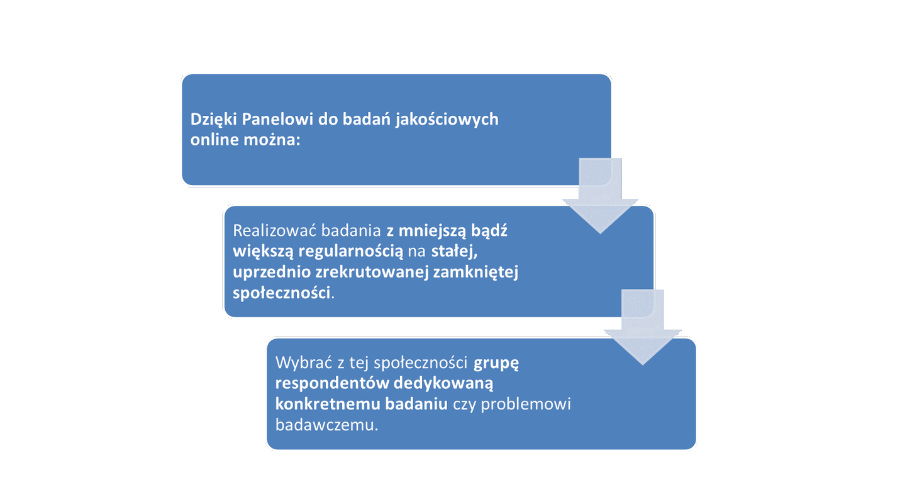 Panel umożliwia marketerom:
uzyskać odpowiedzi na problemy,
zidentyfikować pojawiające się zachowania,
otrzymywać bieżącą ocenę materiałów marketingowych.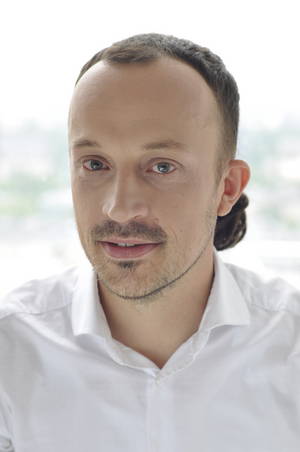 Dowiedz się więcej!
---
Piotr Idzik
Managing Director
Tel: +48 664 050 993
E-mail: piotr.idzik@masmi.com