Consumer habits of Ukrainians living in Poland
Are you interested in consumer behaviour of Ukrainians in Poland? We have studied it for you!
Check out our report and find out:
What does a typical day of Ukrainians in Poland look like? How do they save money?
Where do they hang out – both on-line and off-line? How do they communicate?
Where do Ukrainians go shopping? What are their drivers during shopping? Which Polish products do they like, and which products they bring with them from Ukraine?
Dowiedz się więcej!
---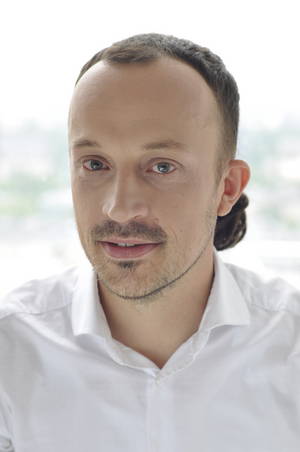 Piotr Idzik
Managing Director
Tel: +48 664 050 993
E-mail: piotr.idzik@masmi.com
Dowiedz się więcej!
---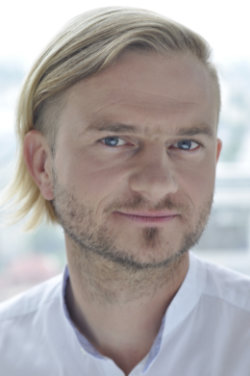 Krzysztof Kamil Jurków
Head of Qualitative Department
Tel: +48 661 014 846
E-mail: krzysztofkamil.jurkow@masmi.com